What is the purpose of business?
A monthly podcast debating what it means to go Beyond the Bottom Line. Featuring Oxera experts and leaders in business and finance.
Luis Correia da Silva, Partner at Oxera, says that businesses have been put under severe pressure over the last few years, not just to focus on profits but also to consider the outcomes they deliver for society and what impact they have on communities. Around the globe, investors, governments and regulators are all exercising enormous pressure on boards of directors of companies to take a much more holistic view of the purpose of business. Equally, society is now playing an active role in shaping the future of business.
Luis is joined by David Jevons, Partner and Head of Oxera's Digital practice, Katie-Lee English, a Senior Consultant focusing on public policy issues, and Tim Hogg, a Senior Consultant who specialises in financial services and behavioural economics.
Listen and subscribe to the whole podcast series on Spotify, Apple or Google.
Join the conversation on LinkedIn and Twitter. If you would like to get in touch with Oxera about Agenda or contact any of the people who took part in this podcast, email [email protected].
---
Contact
Dr Luis Correia da Silva
Chair and Partner
Contributors
Partner
Economic Adviser
Related
SECTORS
EXPERTISE
Related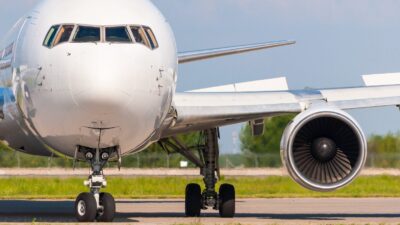 Carbon pricing is often recommended by economists as a way to reduce greenhouse gas emissions. However, in practice, several different carbon prices are used in the aviation sector. What are each of these prices, and why do they differ? And are carbon markets even working correctly? Given the unfolding… Read More
The remuneration of financial intermediaries has been the subject of debate across Europe for several years. In its recently published Retail Investment Strategy (RIS), the European Commission has proposed to impose a (partial) ban for insurance intermediaries to receive inducements when independent advice is provided, or products are sold… Read More