What difference will you make?
Working at Oxera means creating an impact
If you're keen to make a difference, get involved in exciting and challenging projects, and work with some of the most inquiring minds in a welcoming and supportive environment, you'll fit right in.
Our values
We're a values-driven business and it's our commitment to our values that sees our people and our clients stay with us.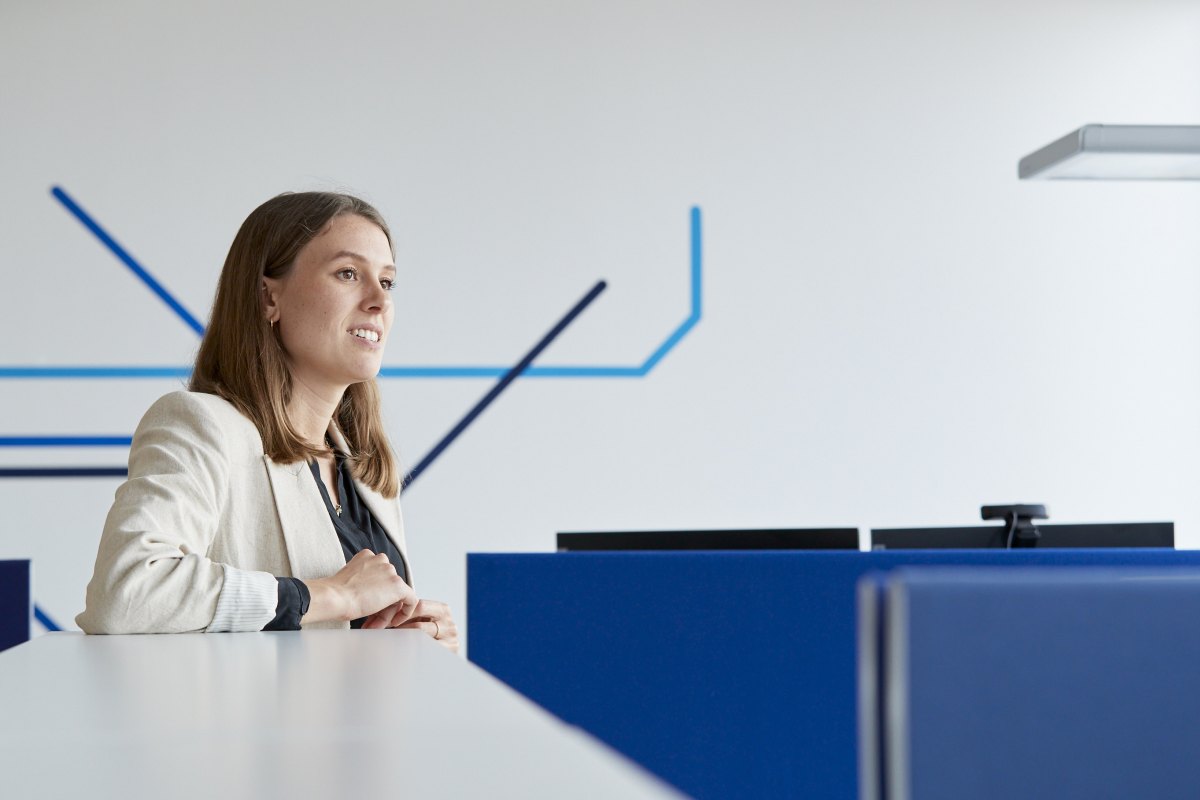 Integrity
The starting point for everything we do.
Insight
Our intellectual curiosity and tenacity for finding answers.
Collaboration
Because the best outcomes are rarely achieved from singular perspectives.
Passion
Our enthusiasm for what we do is contagious.
'Oxera was the only firm that spoke about integrity, passion and collaboration – values that I hold dear.'
Simon YarakSenior Consultant
They really care about their employees, valuing work-life balance and wellbeing.
Anna Den BoerSenior Consultant, Amsterdam
Our purpose
To use economics and finance with impact. To inspire better decisions by businesses and policymakers, and to improve outcomes for society.
What does it mean for you?
It means that you'll have the opportunity to apply your knowledge and experience to real-world problems.
To have a voice in the big conversations about business and society, such as inequality, climate change and digital regulation.
Discover more about our commitment to our purpose and how we're helping others make better decisions.
Our culture
Our culture is grounded in intellectual curiosity, mutual trust and listening to new perspectives. We care about our work—and each other.
Most importantly, we don't believe in boxes.
Everyone who joins us is given the opportunity to create their own path.
As a graduate economist, you'll have the chance to work across a broad range of economics and functions, and you'll be involved with clients straight away. If you have ideas, we—and they— will want to hear them.
As a more seasoned expert, you'll be able to pivot into new or aligned specialisms, and work with our academic and professional partners from day one.
If you join our business experts you'll be integral to driving our business forward and will be given an equal opportunity to grow and develop in your chosen career direction.
Our commitment to diversity and inclusion
Interested in exploring opportunities with us?
Check out our latest vacancies.
Find out more about life at Oxera