Soaps, groceries and app stores: extending merger price-rise analysis
Simple tests based on firms producing a single product have become increasingly popular among competition authorities looking to assess the effect of mergers on prices. In reality, however, firms often produce several related products. Does this introduce any potential biases to these tests? If so, what can be done to mitigate them?
Select 'Download' to read the full article.
Contact
Matthew Johnson
Partner
Related
SECTORS
EXPERTISE
Download
Related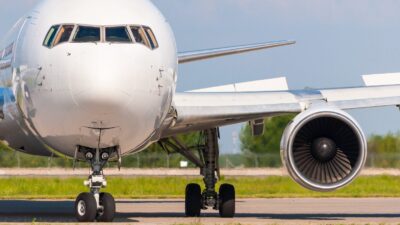 Carbon pricing is often recommended by economists as a way to reduce greenhouse gas emissions. However, in practice, several different carbon prices are used in the aviation sector. What are each of these prices, and why do they differ? And are carbon markets even working correctly? Given the unfolding… Read More
The remuneration of financial intermediaries has been the subject of debate across Europe for several years. In its recently published Retail Investment Strategy (RIS), the European Commission has proposed to impose a (partial) ban for insurance intermediaries to receive inducements when independent advice is provided, or products are sold… Read More