Episode one: The contribution of good corporate governance to the market valuation of European companies
Brussels was the ideal setting for our most recent two-part Agenda podcast, where the European Contact Group brought together different stakeholders to discuss the results of Oxera's report, An analysis of the EU governance framework for corporate reporting.
In episode one of the podcast, we present and discuss the conclusions of the report, which were debated among academics, policymakers, and business people.
Joining Russell Goldsmith on the podcast is Dr Luis Correia da Silva, Oxera Chair and Partner, who presented alongside Professor Ryan Williams, Université Paris-Dauphine. Andrew Hobbs, EY EMEIA Public Policy Leader, chaired the panel which includes Karel Lannoo, Chief Executive Officer, Centre for European Policy Studies, Professor Nicole Ratzinger-Sakel, University of Hamburg, Chiara Mosca, Commissioner, Italian Securities and Financial Markets Authority, and Gabriela Dias, Chair at the International Ethics Board for Accountants.
Contact
Dr Luis Correia da Silva
Chair and Partner
Related
EXPERTISE
Related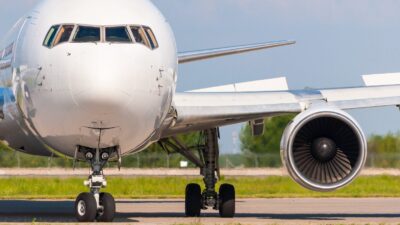 Carbon pricing is often recommended by economists as a way to reduce greenhouse gas emissions. However, in practice, several different carbon prices are used in the aviation sector. What are each of these prices, and why do they differ? And are carbon markets even working correctly? Given the unfolding… Read More
The remuneration of financial intermediaries has been the subject of debate across Europe for several years. In its recently published Retail Investment Strategy (RIS), the European Commission has proposed to impose a (partial) ban for insurance intermediaries to receive inducements when independent advice is provided, or products are sold… Read More